4 Benefits of Home Inspections
4 Benefits of Home Inspections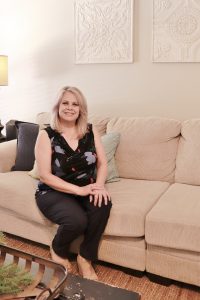 You may have heard a lot about home inspections in the past year or so.
In the rush of the market in 2021, many buyers were waiving their home inspection contingencies to help their offers get accepted.
Buyers, don't do this!
Home inspections are a crucial part of the home buying process and come with many, many benefits. Here's a few reasons why you'll want to make sure you have a home inspection before signing those closing papers.
First, you'll know exactly what you're getting into and eliminate any surprises that may impact the sale.
You'll also have the upper hand in negotiations if anything unexpected comes back in the inspection report. Plus, if worst comes to worst, you'll be able to get out of the deal rather than being stuck in a bad sale.
Lastly, home inspections are amazing opportunities to learn more about your home and learn how to maintain your new investment.
Have any questions about home inspections? Just send me a DM!
#lesliehugginsrealestate #rpirealestateservices #homesbyleslie #timetobuy #firsttimehomebuyer #yourtrustedrealtor #localrealtor #homebuyingprocess #callmetoday #letsgettogether
CONNECT WITH ME: https://direct.me/lesliehuggins
👉 I Am Here To Help.
👉 If you are thinking of selling your home or searching for a home in Warner Robins GA, Houston County GA, home of Robins Air Force Base, feel free to reach out.
Call me today for ALL your
Real Estate needs!
𝓛𝓮𝓼𝓵𝓲𝓮 𝓗𝓾𝓰𝓰𝓲𝓷𝓼
RPI Real Estate Services
[email protected]
478-954-3774