Sellers: Make Today's Home Price Appreciation Work for You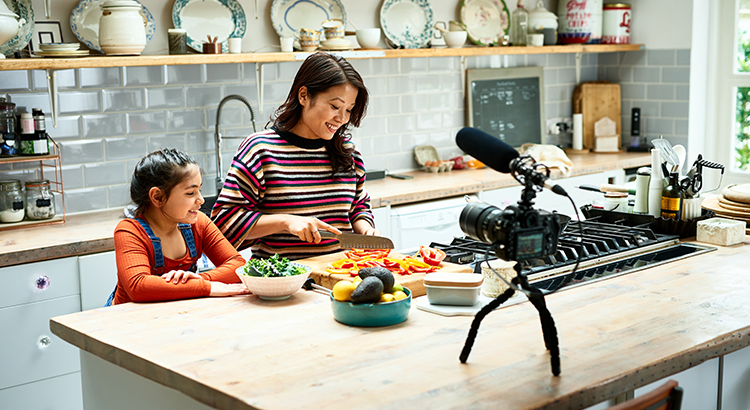 Home prices continue to rise as we move through the summer, and that's good news for sellers who are looking to maximize their home's potential. If you're on the fence about whether to list your house now or later, the question you should really ask is: will this price appreciation last?
Here's what three leading industry experts have to say about what lies ahead:
Lawrence Yun, Chief Economist, National Association of Realtors (NAR):
"At a broad level, home prices are in no danger of a decline due to tight inventory conditions, but I do expect prices to appreciate at a slower pace by the end of the year."
Selma Hepp, Deputy Chief Economist, CoreLogic:
"The imbalance between robust demand and dismal availability of for-sale homes has led to a continual bidding over asking prices, which reached record levels in recent months . . . . Nevertheless, with more new listings and new home construction, home price acceleration that has built momentum, and continues to reach new highs, will likely slow later this summer but remain in double digits."
George Ratiu, Chief Economist, realtor.com:
"Many sellers are going to take advantage of higher prices. This summer is going to signal the move to the next chapter, and this will very much be the year they're going to put their home on the market."
What It Means for You:
The experts agree that the summer months give sellers a great opportunity to capitalize on today's home prices. And while prices aren't expected to depreciate, the rise in prices is forecast to moderate over the next few years. That means selling your house today could set you up for a bigger win.
Bottom Line
Listen to the experts. If you're ready to make a move, let's connect to discuss selling your house sooner rather than later so you can take advantage of today's home price appreciation before it moderates.
#lesliehugginsrealestate #rpirealestateservices #homesbyleslie #timetosell #timetobuy #lowinterestrates #sellingmiddlega #yourtrustedrealtor #localrealtor #homebuyingprocess #callmetoday #letsgettogether
S e l l e r G u i d e F R E E B I E : https://bit.ly/SellerGuideFreebie

B u y e r G u i d e F R E E B I E : https://bit.ly/RequestMyBuyerGuide

B L O G ➳https://lesliehuggins.com/purl/blog

S E L L E R S ➳ https://lesliehuggins.com/purl/sellers

B U Y E R S ➳https://lesliehuggins.com/purl/buyers

S U B S C R I B E ➳ http://bit.ly/LeslieHugginsYouTube
I Am Here To Help.
If you are thinking of selling your home or searching for a home in Warner Robins GA, Houston County GA, home of Robins Air Force Base, feel free to reach out.